Clear Insights is committed to the highest levels of professional service, quality and ethical standards in the market research and insights industry. We place focus on the following practice areas.
Work with those who are long on experience and quick to serve your needs. Clear Insights is lead by a team of senior professionals you can trust. With more than 70 years combined experience, we have delivered on thousands of projects involving millions of completed surveys for small and large businesses and the most recognized brand names in the world, including the Fortune 500.
We believe the best services are delivered when providers work as partners with their clients. Our aim is to provide responsive service, quality deliverables and actively contribute to our clients' success. We view our client relationships as interdependencies, and believe spot-on project execution is always necessary, but not enough. Our clients are best benefitted when we provide them with transparency, proactive effort and look to add value to their work, even in ways beyond what they envision.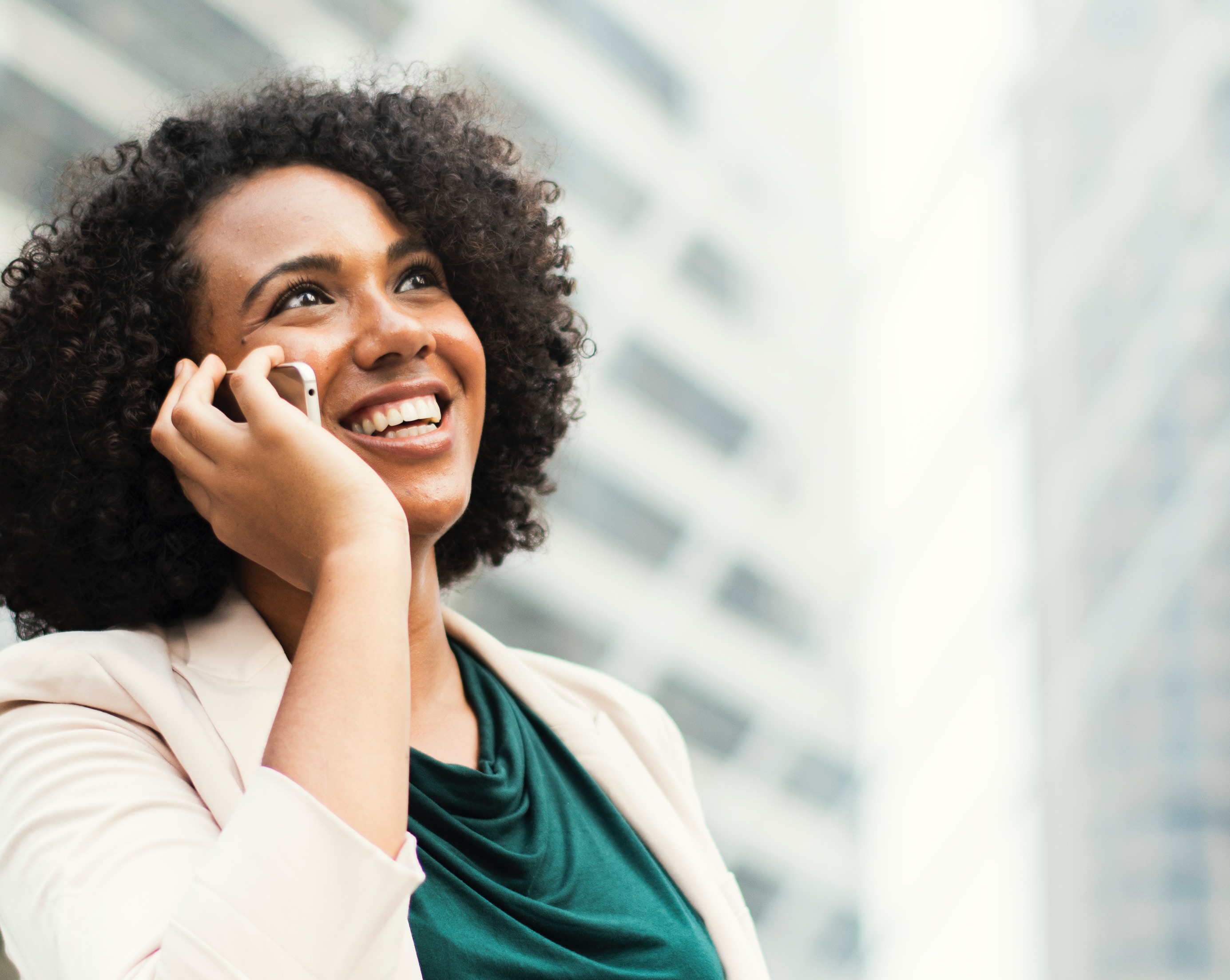 Quality data begins and ends with an understanding of and commitment to operational excellence. At Clear Insights, we understand the data we deliver is only as good as the quality processes used to ensure its efficacy. We carefully test every survey we program before going into the field. Our survey interviewers are carefully screened and trained, coached and monitored, and final deliverables pass rigorous quality checks.
Clear Insights is empowered by the technology, personnel and physical infrastructure to accommodate your most demanding field time requests. We understand the value of data driven insights is time bound. Our 350 interviewing stations give us the capacity to take your most urgent work even on short notice.
We use industry leading cloud-based, SaaS services which ensure your data resides in top tier secure environments. At Clear Insights, our commitment to your data is displayed in our innovative culture. We foster learning, and one not only committed to asking how we can do things better, but how we can do better things.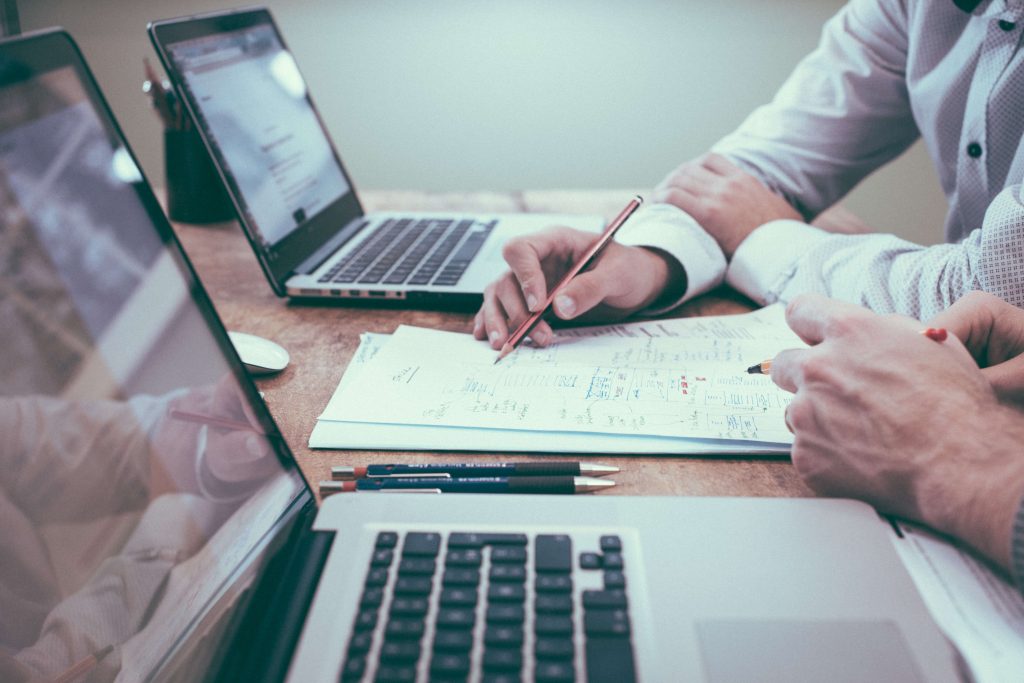 Forward looking companies must attend to all stakeholders, particularly respondents who are willing to share their honest views and opinions as valued participants in meaningful research efforts. At Clear Insights, we are committed to our clients and the organizations they serve by providing them with best-in-class services. We maintain a productive and respectful work environment for all employees. Our goal is to provide our talented team members with meaningful work and help them achieve their short and long-term goals and dreams. Our leadership team actively contributes to the communities in which we live and operate. We serve on the boards of nonprofit organizations, support local youth groups and are a part of local institutions of higher learning.